Pedøbęar

Add Pedøbęar as a friend

Pedøbęar will be notified and will have to accept this friendship request, to view updates from Pedøbęar and their ratings you must follow them.

Remove Pedøbęar as a friend



About me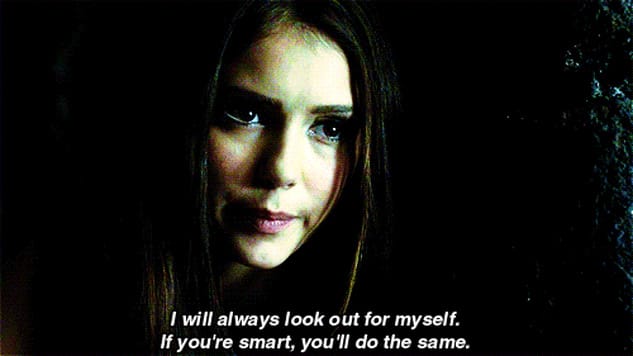 ~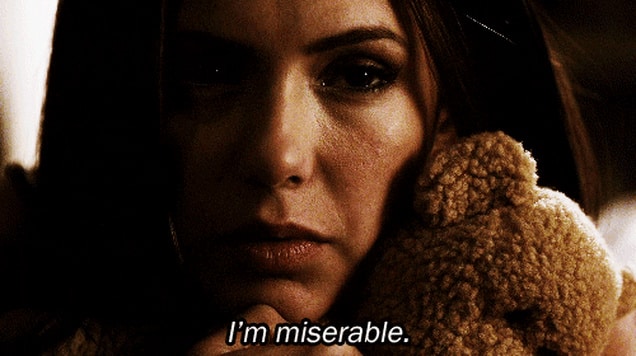 ~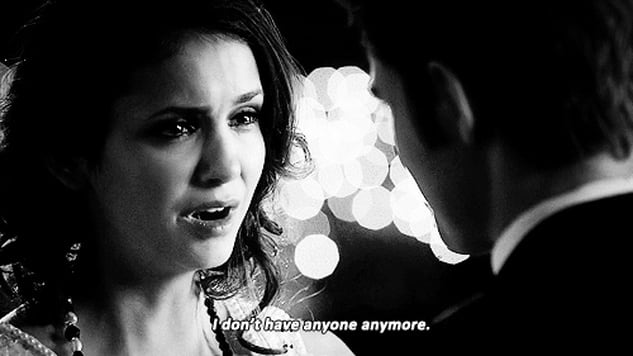 It's always Gonna be Stelena for me, even when i was in a rs with tons of Damons.
I just loved the Stefan's truly.. ♥
Don't blame me for that , My first rp love was Stefan..
Single
About my collections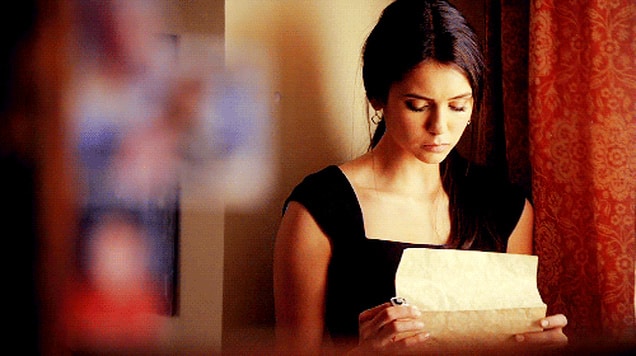 There comes a time when we all loose somebody and realize that we loved them.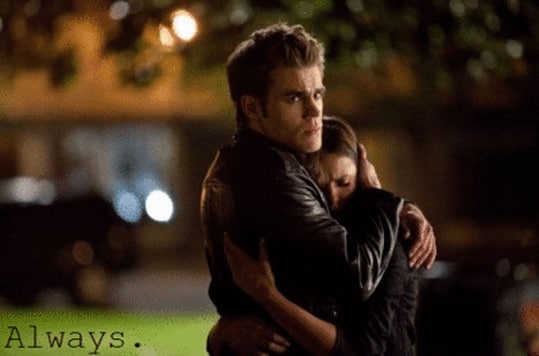 Stelena always and forever.. her first , true and epic love.
I believe in them..they're meant to be.
Lists
Recent reviews
TV
Books
Comments